Presentations
We often update the information and presentations on our website so please revisit us often to learn the latest on our work and to view new presentations.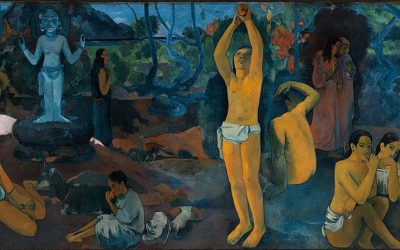 Where are We Going? The 40 Shades of GreyImage: D'où Venons Nous / Que Sommes Nous / Où Allons Nous. P. Gaugin 1897Nate Hagens - Earth Day Talk Outline 4/23/18 Salina,...
An Overview of the Systemic Implications of the CoronavirusWith the exception of some public talks, I've largely been quiet the last five years on social media and...