Nathan John Hagens
Co-founder and Director ISEOF
Nate is the Co-Founder and Director of ISEOF. Formerly in the finance industry at Lehman Brothers and Salomon Brothers, since 2003 Nate has shifted his focus to understanding the interrelationships between energy, environment and finance and the implication this synthesis has for human futures. 
more
Nate continues to work with the worlds leading ecologists, energy experts and systems thinkers to assemble a cohesive description and road-map of where we're headed and what to do about it. He holds a Masters Degree in Finance with Honors from the University of Chicago and a PhD in Natural Resources from the University of Vermont. Nate has appeared in various films and TV shows and lectured around the world on issues of energy and sustainability. He was the managing editor of theoildrum.com, a previous ISEOF educational initiative.
Joan M. Diamond
Joan has executive background in private and nonprofit sectors, including Fortune 500 energy enterprises including executive VP of Hawaiian Electric Company, vice president and corporate secretary of a Silicon Valley telecommunications company, and COO of the Nautilus Institute for Security and Sustainability. She is the Executive Director of Stanford University's Millennium Alliance for Humanity and the Biosphere (MAHB) and of the Crans Foresight Analysis Nexus (FAN).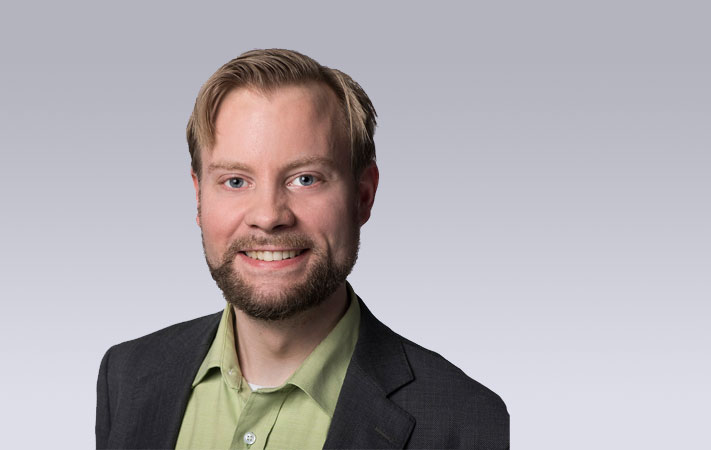 Rembrandt Koppelaar
Dr. Rembrandt Koppelaar has a PhD in Energy Systems Modelling from Imperial College London and an MSc in economics from Wageningen University, the Netherlands. He is the Research and Innovation Lead at Ekodenge Sustainability Engineering in UK London, a whole systems environmental and engineering research group that develops decision support tools for environmental assessment, techno-economic analysis, climate adaptation and resource efficiency. 
more
Before he worked as a technical manager at Scene Connect in London on energy model design and grid integration of renewable energy. From 2012 to 2017 he worked as a senior researcher at the Institute for Integrated Economic Research (IIER), on modelling of resource flows in city-regions, energy technology analysis, and supply chain resource efficiency. He has published two books including 'The Tesla Revolution' (Amsterdam University Press 2017 – 10,000 copies sold in English, German, Dutch and Chinese), and over a dozen academic and industry articles.
Brian L. Maschhoff
Brian holds a Ph.D. in Chemistry from the University of Arizona. His professional experience includes research positions at Los Alamos and Pacific Northwest National Laboratories and Rutgers University, software development and executive positions in web-based education, and current work as a scientific and data consultant in Fish and Wildlife Management. He is a past writer and editor for The Oil Drum. Brian would play more guitar if the world had more time.
Hannes Kunz
Hannes Kunz is president of the Institute for Integrated Economic Research (IIER), a globally operating nonprofit organization focused on establishing integrated economic system descriptions based on an integrated view on traditional macroeconomics, finance, natural resources and behavioral science. Additionally, he is a board member in various startups and non-profit organizations.
more
Hannes founded IIER in 2007, after a successful career in senior management and consulting, where he worked in management roles in the IT, HR and life sciences industry and as a partner in international management consulting firms with assignments in Europe, the Americas and in Asia. He also published a book on CRM.
He holds master's degrees in law and economics from the University of Zurich, and a doctorate in economics from the University of St. Gallen.